Where and When Was This Case Filed?
Information for Class Members
Attorney Maggie O'Grady provides an update on the latest developments in Sweet v. Cardona (formerly Sweet v. DeVos), including the latest filing and some frequently asked questions.
To learn if you are a member of the class, and to find out more information for class members, click the link below.
Who Is Involved In This Case?
Named Plaintiffs brought this lawsuit in on behalf of themselves and all other former students whose claims for loan cancellation (Borrower Defense applications) were ignored by the Department of Education. Immediately after filing the lawsuit, the students asked the court to let them represent all students in the same situation, with a motion for class certification. The motion included more than 900 affidavits from students describing the harm that the Department's inaction had caused with 96% saying their lives were worse than before they attended school. In , the court certified the class of over 200,000 borrowers with pending claims.
Starting in , the Department began issuing form denial notices to tens of thousands of borrowers who had applied for loan cancellation. These notices did not contain any real information about why the applications had been denied. In , Plaintiffs supplemented their complaint to add a claim on behalf of all borrowers who had received form denial notices.
What Is This Case About?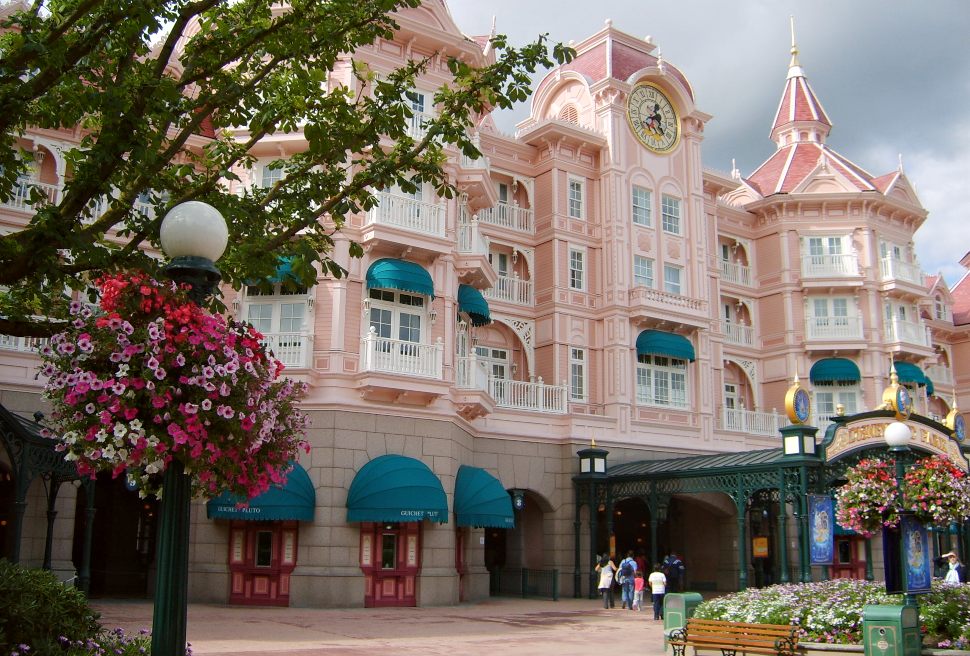 Over the past several decades, millions of students borrowed federal student loans to attend various for-profit colleges, including ITT Technical Institute, Corinthian Colleges, the Art Institutes, Salter College, Brooks Institute of Photography, and more. The schools falsely promised students high-paying jobs, state-of-the-art vocational training, and long and fulfilling careers.
Between 2015 and 2019, over 200,000 of these former students asserted their right under federal law to discharge their federal student loans due to their schools' misconduct. As it was legally obligated to do, the Department of Education started to adjudicate these borrower defenses, approving nearly 28,000 borrower defenses in the six-month period before .
Then, under Secretary DeVos, the Department of Education halted all processing of borrower defense claims, refused to adjudicate any borrower defense from any student for well over a year, and ordered the office of Federal Student Aid to stop processing borrower defense applications. As of 2019, more than 200,000 students had a borrower defense pending. Many of them had been unresolved for over four years.
The Department of Education's decision to keep these students in limbo further destroyed students' credit and limited their access to federal student aid. For students who defaulted on their loans, the Department of Education invoked its extraordinary powers to garnish their wages or seize their tax refunds (for many, their Earned Income Tax Credit).
In , the Department began issuing some borrower defense decisions-but the vast majority of them were form denial notices that did not contain any explanation about why the applications had been denied. The Department sent tens of thousands of these nearly identical notices between . The plaintiffs asked the court to stop the Department from issuing these unlawful form denials, and in , after a court hearing, the Department agreed that it would not issue any more form denials or collect on the payday loans Maryland loans of anyone who had received one until this litigation is resolved. In , the plaintiffs filed a supplement to their lawsuit, asking the court to invalidate all of the form denial notices and challenging the Department's internal policies that had led to the denials.
This case was filed in the United States District Court for the Northern District of California in the San Francisco Bay Area on Tuesday, .